About Us
Monica Alsobrook
Founder & CEO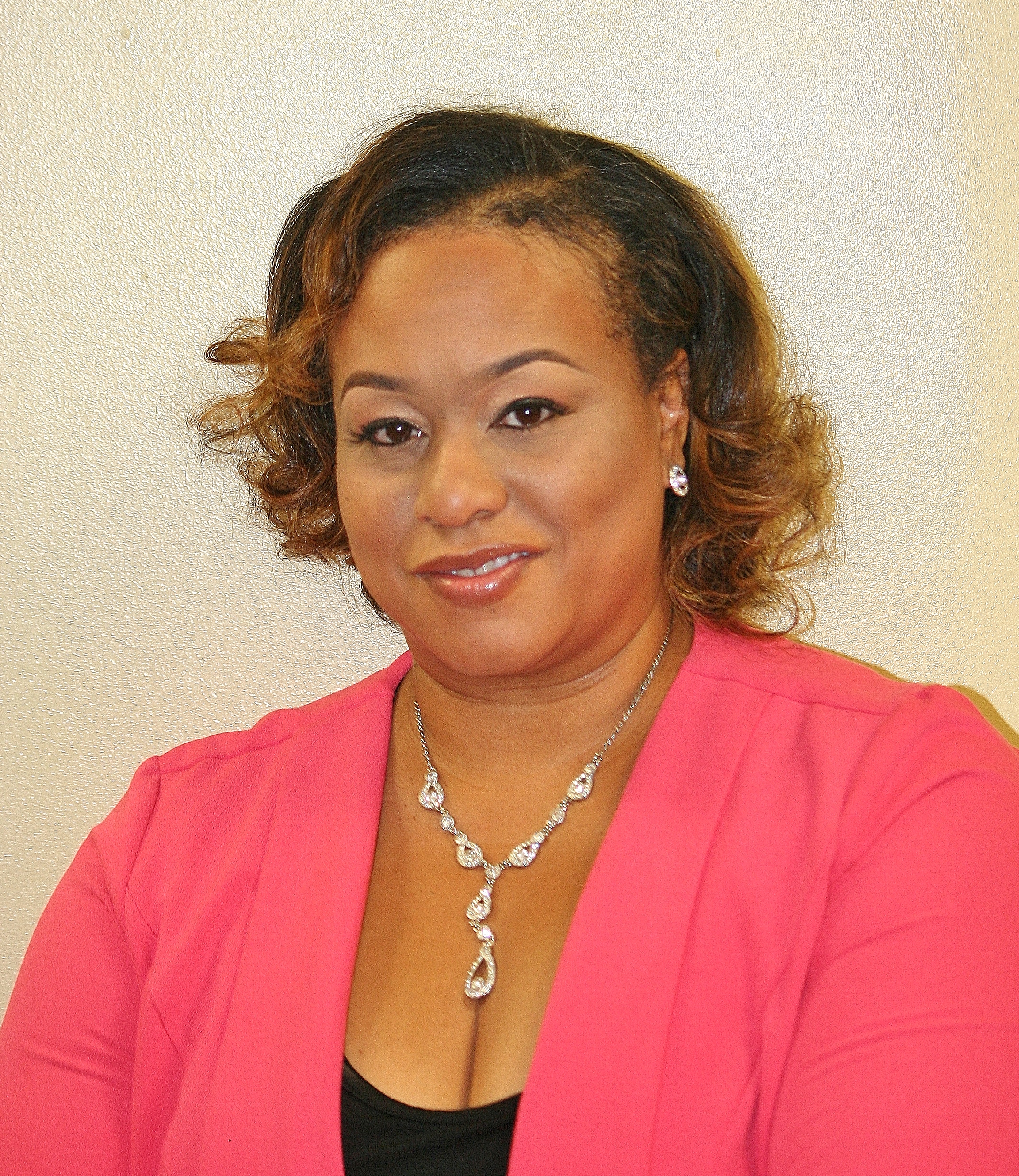 Monica Alsobrook is as unique as her last name. She's a dreamer who never sleeps and a passionate risk-taker who never lets the grass grow under her feet. Monica's collective professional experiences in business, financial services, all-types of fashion and art have culminated into Peach Label.
Monica is well-acquainted with the film and television industry. Over the past several years, Monica has participated behind-the-scenes in film productions and worked as a background actress on numerous sets throughout the state of Georgia.
She and her husband have three children. Each of her children has participated in Georgia's booming film industry via acting roles in feature films, independent films and television productions.